Juice up your summer with the perfect fit.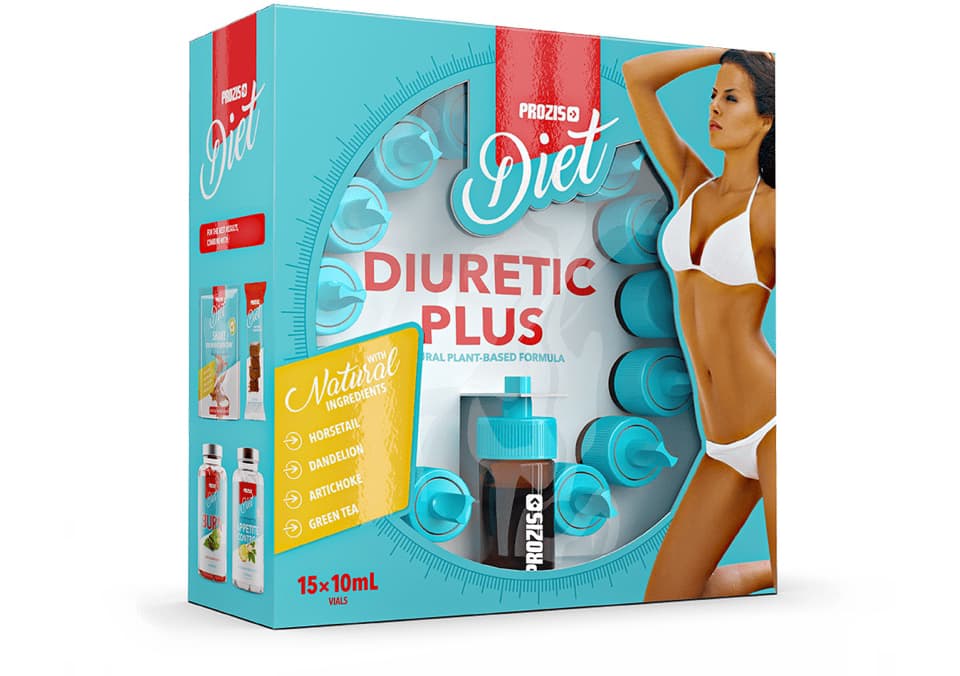 With Prozis Diuretic Plus every centimetre counts
to reach your goals.
Holidays are coming? Wishing you were in good shape with a flat tummy, waving by the shore?
If the thought of exposing your belly while on holidays terrifies you, don't panic! Drop by drop, Prozis Diuretic Plus will give you a helping hand with this mission! Just take 1 to 2 vials every day, mixed in 1.5 L of water. You'll be surprised at how quickly you'll reach the desired results!
Who is it for?
Those who want to stay fit and on track throughout the day, in an easy and healthy way.
What is it for?
Keeping a fit attitude that's always on track.
From Nature to Our Labs
With natural ingredients of plant origin, rigorously selected
and known for their draining effects.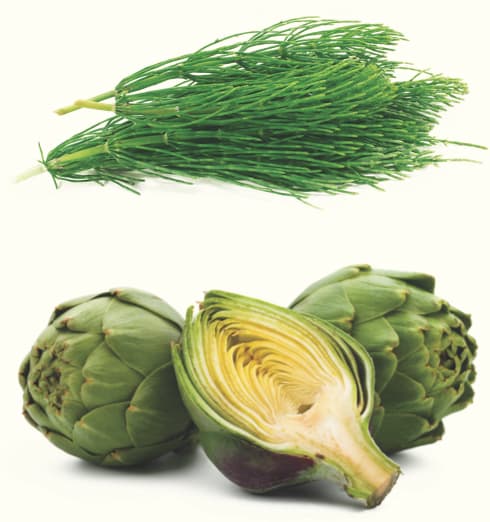 Horsetail, Dandelion, Artichoke and Bearberry are powerful plants, traditionally used for their draining attributes.
Green Tea has been used for thousands of years in Asian culture, and is known for its antioxidant properties.

Here's how it works
Recommended daily intake
Dilute 1 vial (10 mL) in 1500 mL of water and drink during
the day. For best results, dilute 2 vials (20 mL).
Mix the content of the vial with water
Crystal clear! Your body consists of more than 70% water,
so having it run optimally requires hydration.
Your liquid intake is really important for your health.
Product highlights
Natural ingredients of plant origin
Ideal for draining fluids
Special formula to support your fitness goals