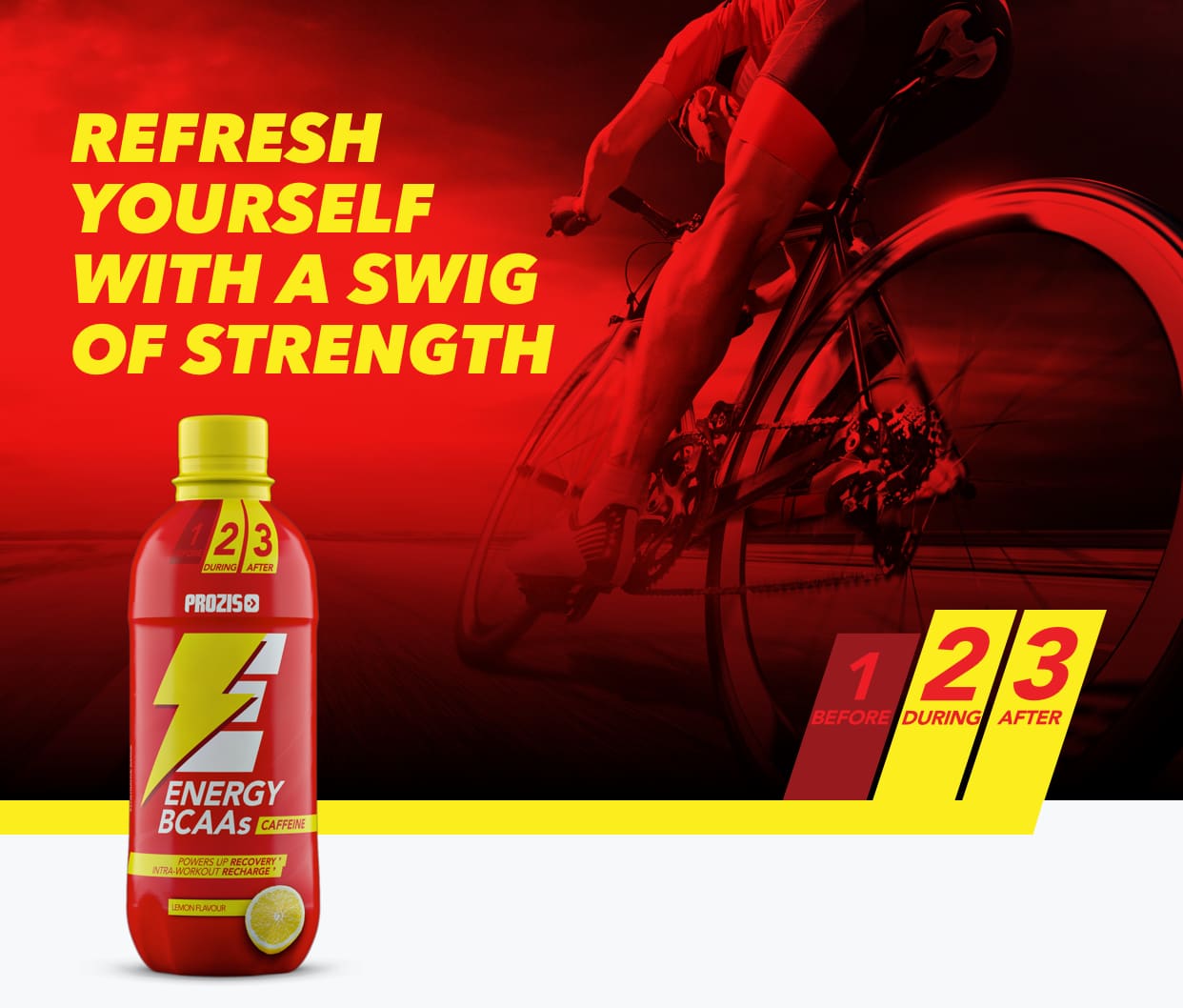 Choose to hydrate with a lemonade
After your workout or at any other time of the day, you can count on a refreshing lemonade, high in protein, to help keep you hydrated. An energy lemonade with BCAAs, also including Caffeine, Zinc and B-Complex vitamins, which makes it a healthier alternative to other soft drinks. The ideal drink to boost your busy days!
Enhancing muscle strength!
Unlike other amino acids, BCAAs are metabolised in the muscle rather than the liver. They make up about 30% to 35% of muscle protein. These three essential amino acidsare not produced by the body itself, meaning they must be supplied through food and/or supplements. Moreover, their stores in the muscle are quickly depleted when you work out regularly. That is why BCAAs supplementation is widely popular among athletes and sports enthusiasts.
Take it and never leave it!
Ideal to pack in your bag so that you always have a protein source at hand.
Drink after your workout for a refreshment that's lighter than a shake.
To get a more refreshing taste, place it in the fridge for up to 30 minutes before consuming.
Flavours²
The best comes in pairs!
Lemon Lime
The citric power of a classic lemonade.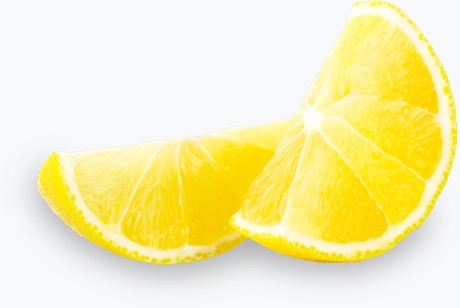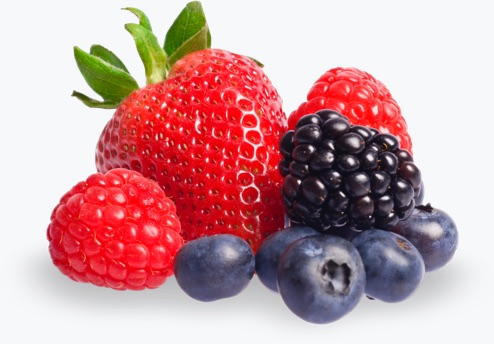 Pink Lemonade
The best selection of red fruits in a sip of energy.
Sip by sip
Sweetened with Stevia Extract
With

Caffeine,

Zinc

and

B-Complex vitamins
Ideal to drink during and after workout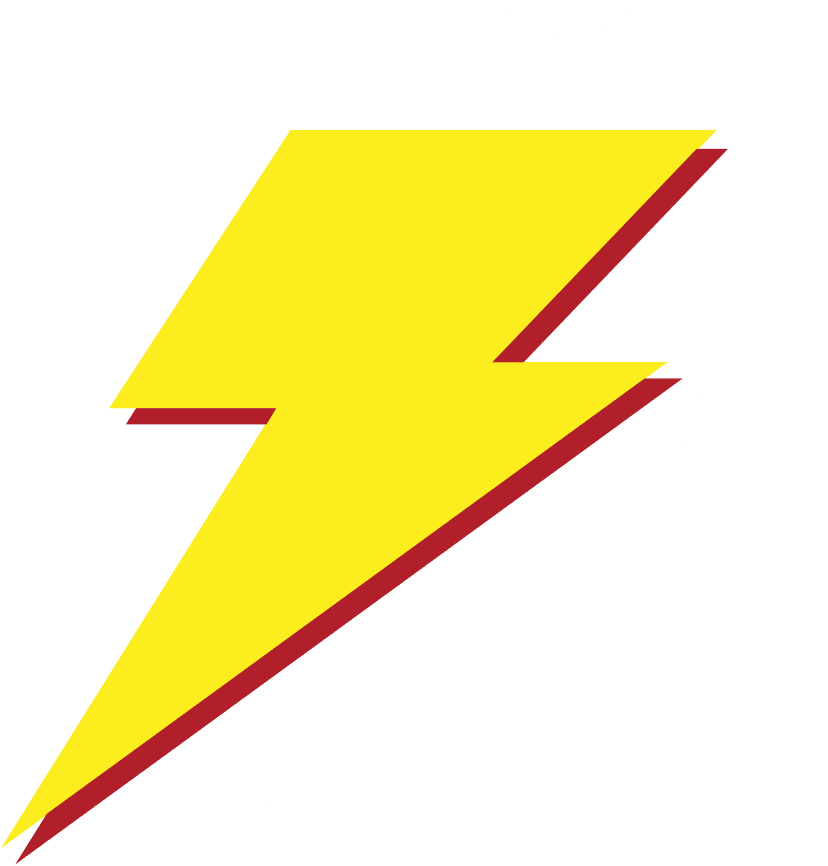 Fuel to keep you moving
If you're a marathon addict or simply love to adventure yourself into challenging races, then you know energy is a key factor in your performance. Prozis Energy products offer you the fuel you need to go faster and farther, every step of the way: before, during and after events.
Quantity:
375 ML
Serving size:
1 Bottle
Servings per container:
1
| Content | By Serving |
| --- | --- |
| Energy | 20 Kcal / 84 KJ |
| Fat | 0 g |
| Saturates | 0 g |
| Carbohydrate | 0 g |
| Sugars | 0 g |
| Protein | 4.88 g |
| Salt | 0.04 g |
| Niacin | 16.13 mg |
| Vitamin B6 | 1.39 mg |
| Vitamin B12 | 2.51 mcg |
| Magnesium | 187.50 mg |
| Zinc | 10.13 mg |
| Bcaa 2:1:1 | 4875 mg |
| Caffiene | 120 mg |
Water, BCAAs 2 1 1 (L-Leucine, L-Isoleucine, L-Valine) (1.4%), Acidity Regulators (Citric Acid, Malic Acid, Phosphoric Acid), Trimagnesium Citrate, Natural Flavourings, Preservatives (Potassium Sorbate, Sodium Benzoate), Caffeine, Sweeteners (Sucralose, Steviol Glycosides), Emulsifier (Sunflower Lecithin), Zinc Citrate, Nicotinamide, Color (Quinoline yellow), Pyridoxine Hydrochloride, Cyanocobalamin.
This product should not replace a varied and balanced diet and a healthy lifestyle. The Quinoline Yellow colour may have an adverse effect on activity and attention in children. High caffeine content: 32 mg per 100 ml. Not recommended for children, nor for pregnant or breastfeeding women. Store in the original packaging in a dry place, avoiding excessive heat, moisture and direct sunlight.